I am a current student at the University of Montana studying English. I am looking to continue my education after college in Germany as that is a wonderful place that I was able to study abroad at. No matter where I end up after college though, I hope I'll always be doing great work like that which is always done in the MontPIRG offices. The past two years, I have worked with MontPIRG to do great things involving higher education and consumer rights in the state of Montana. The work that I've been able to do thus far has been wonderful and incredibly fulfilling. I hope to continue my time on the Board of Directors for the rest of my time in college.
My name is Maddie Hagan and I am from Portland, Oregon. Last year, I was a member of the national champion constitution team from Grant High School. While I have always been interested in politics and American history, my passion for civic education blossomed during my time on the team. I now volunteer as a coach so that I can help elementary school, middle school, and high school aged kids have access to quality civic education. It is my goal to one day get a law degree and work in either civil rights litigation or special education law. I would like to be on the MontPIRG board because I want to help students in my community become more involved, become more educated in civics, and participate in an organization that makes change.
I had the privilege to serve as both a volunteer and employee at MontPIRG when I completed my undergrad at UM. As an intern, MontPIRG shaped my experience as a student and a member of this community in an incredibly positive way. Not only did I forge lasting connections with like-minded young people, passionate about the public interest, but I also gained the tools to become more engaged in Montana as an activist. The skills that I learned as an intern and staffer at PIRG have served me both professionally and personally since then. I can personally testify that both myself and my peers from my time at MontPIRG have taken leadership within their communities to affect positive change. I am fiercely committed to seeing that the MontPIRG leadership development program continues to produce new generations of change-makers for many years to come.

My experience at PIRG is why I enthusiastically applied for the Board last year when I returned to UM to pursue an M.A. in Communication. After working in the nonprofit sector for several years, I knew I wanted to come back to UM to study political rhetoric and social movements to continue to engage with the challenges facing our communities today. I bring a service-oriented perspective to both my teaching and research, and I hope to extend that to the broader student community on the MontPIRG Board for another term. I would be honored to help MontPIRG continue to empower young people and advocate for the issues that matter most to students.
I've loved being apart of all the phenomenal work MontPIRG has done this year and want to continue doing my part to make sure we reach our goals!
I've worked with MontPIRG as an intern for my entire freshmen year and feel as though I'm making tangible positive change by ensuring student voices are heard in the government. I'd like to continue this work as a board member for MontPIRG.
I loved the work I did with MontPIRG during the spring semester, and I really want to remain a part of this amazing organization!!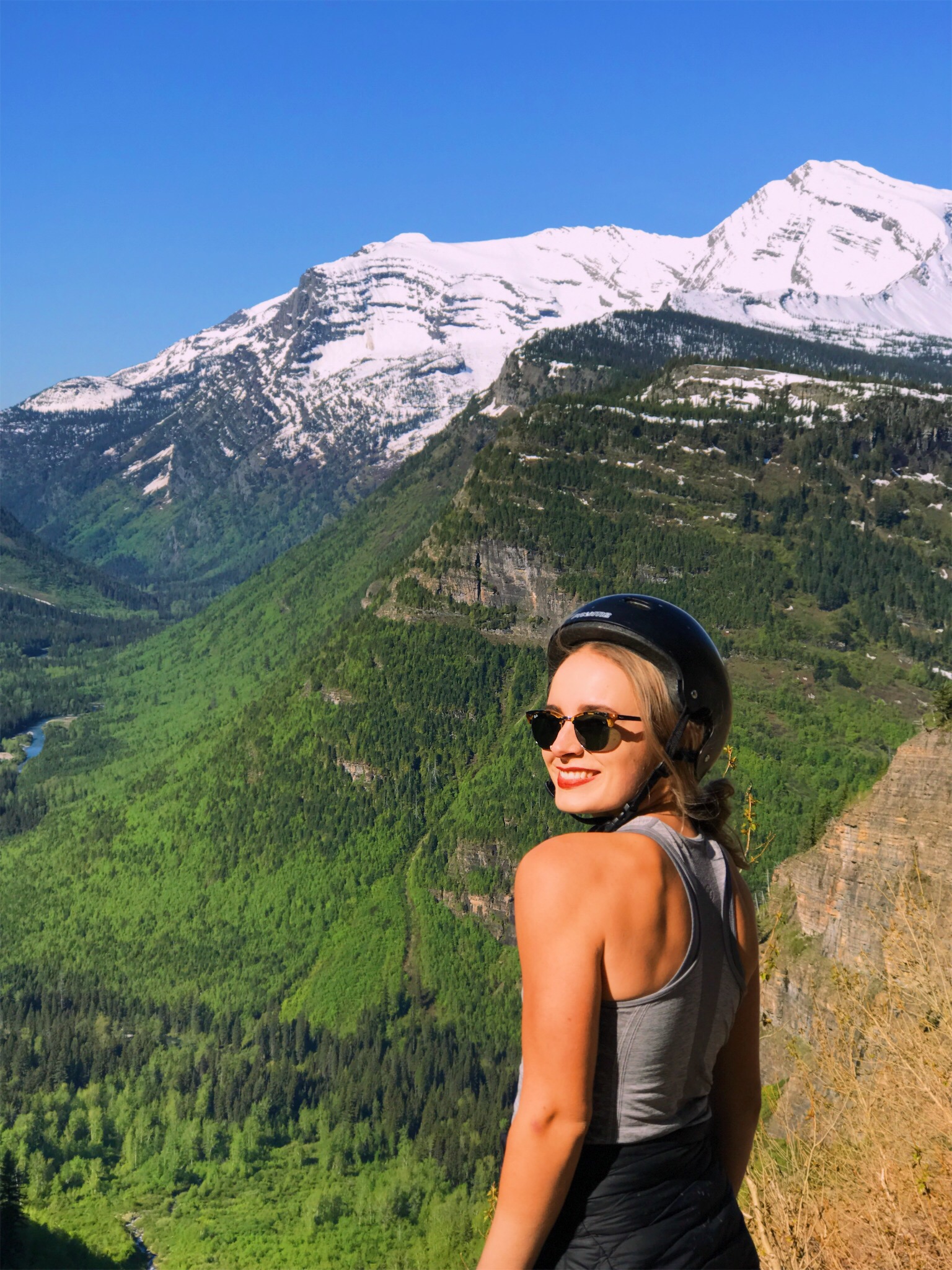 While I have always had a passion for political and social activism, it can be difficult for one individual to find the most affective path to large-scale change. In this political climate, it is crucial that we each choose our battles and raise our voices. I am particularly enthusiastic about environmental protection, voting rights and affordable health care. After interning for MontPIRG, I am so impressed by the organization's ability to create waves of action and inspiration across the state. My experience reminded me that when the people unite, they are a force to be reckoned with. MontPIRG is filled with compassionate leaders who are dedicated to defending the rights of Montanans and UM students alike-- I would love to remain apart of such an empowering community as a board member.
As a graduate student, I am in a unique position to see the shortcomings of the University and the needs of the undergraduate population - with no power to empower either. As a member of the MontPIRG Board, it's my goal to achieve a campus environment that goes beyond creating inclusion and engagement by addressing the systems set in place that make developing community so difficult. This particularly becomes evident between departments and the students they serve as there remains no effective or efficient mode of communication between these two groups or between interdisciplinary departments. Through teamwork, transparency, and enthusiasm, it is my aim to create a forward-thinking campus that does not seek to acknowledge where we are but rather celebrate what we as a University can become.